Land of Myth,
Shimane Prefecture
Blessings from
the Iwami Region
The Charm of Iwami Region, Shimane Prefecture
Crops grown in the land of abundant sunlight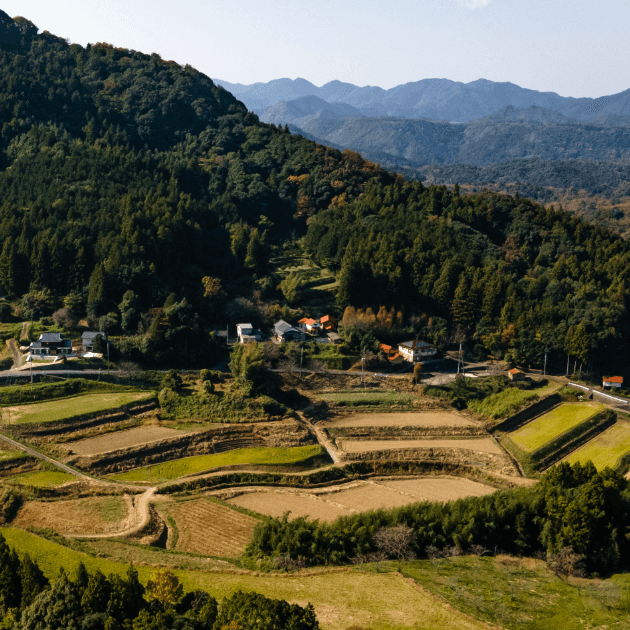 The Iwami region, located in the western part of Shimane Prefecture, is a treasure trove of nature. The blue sea, green mountains, and bright sunshine in this region nurture delicious foods blessed by nature's bounty.

Iwamoto Shop is dedicated to bringing you the treasures in which we are devoting time and effort to in this region. Our business is run in alignment with what is best for the rice.
Through our crops, we aim to expand the circle of ethical consumption that is friendly to the environment, society, and people.
The Charm of Rice and Shimenawa decorations grown in the land of Shimane
Our products are made of the water from the Takatsu River, the cleanest river in Japan.
Unusual among national class A rivers, the Takatsu River has no dam.
Therefore, it always has fresh and abundant water and keep it clean.
One of the reasons why the river has been repeatedly selected as having the best water quality in Japan, is the rich forests in the basin that have been preserved over the years.
Crops grown in the cleanest water in Japan will grow to become strong rice plants with plenty of nutrients.
Iwamoto Shop's products that are blessed by Iwami region and they are being shipped worldwide thanks to the owner who is putting importance on high quality and sustainability.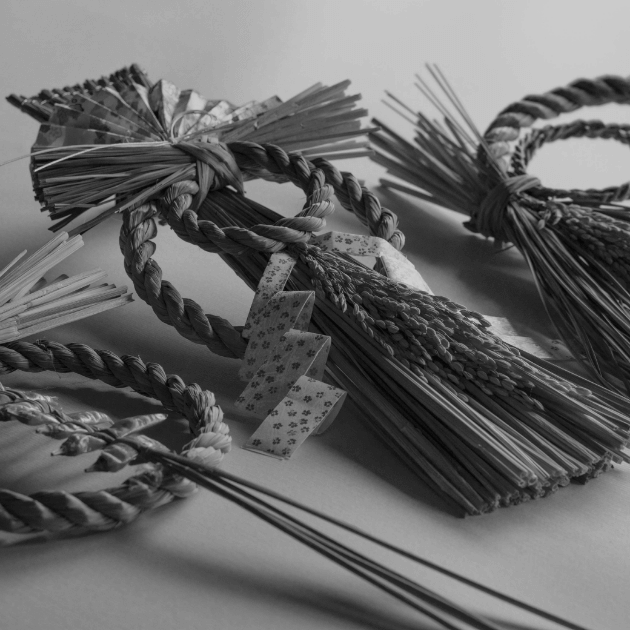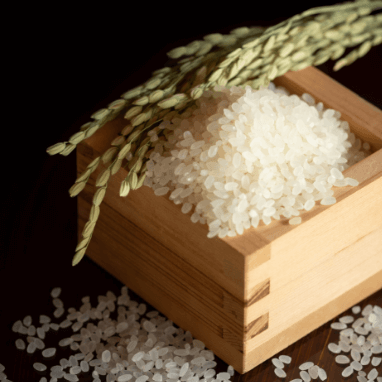 Our Products
Learn more about
Iwamoto Shop's rice and
Shimenawa decorations.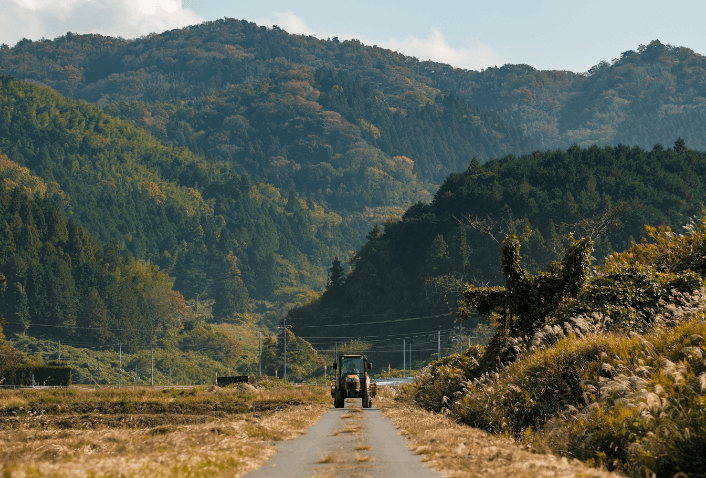 Access
Take the Nijo Line from Iwami Kotsu Bus Stop in front of JR Masuda Station.
After riding the bus for about 40 minutes, get off at Katsuragahira Iriguchi. About 10 minutes on foot from the bus stop.
〒698-2254 922-1 Katsuragahira-cho, Masuda City, Shimane Prefecture TEL: +81(0)856-29-0921