Our Products
Iwamoto Shop's Thoughts on Rice
We want the "soil" in the Iwami region to live the same way as "the people",
because they both have been experiencing the same scenery
and feeling the same winds.
Iwamoto Shop's rice is made by a commitment to the very basis
in order to grow delicious rice.
We do not use any fertilizers and spend a lot of time
and effort to grow the rice so that it is fluffy and sweet.
Our goal is to produce rice that will be enjoyed not only on Japanese tables,
but also on tables around the world.

Rice grown with the blessings of Iwami's great nature are
characterized by its firm and fluffy texture.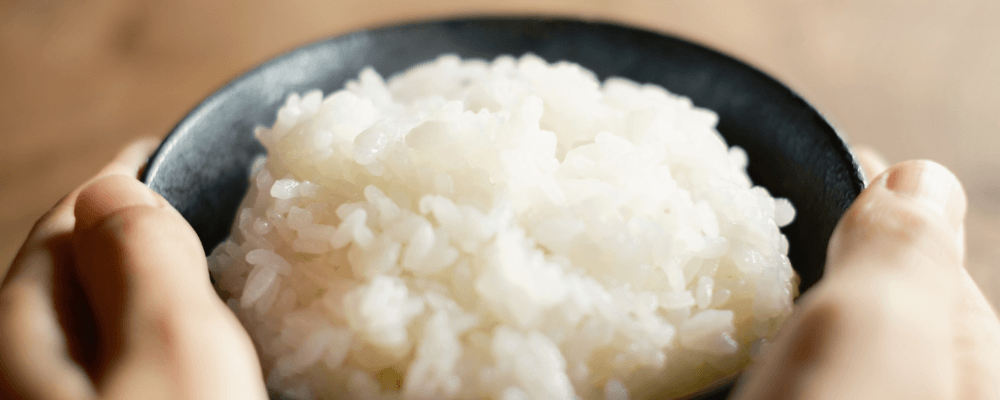 In addition to our company's own special production methods, Iwamoto Shop's delicious rice is made possible by the Iwami region's climate and environment, which are ideal for rice cultivation.
The rice grown in Iwami's clean and nutrient rich water has a long history and is characterized by its firm and fluffy texture, and when cooked, each grain shines like a jewel.
Our commitment to pesticide-free and fertilizer-free cultivation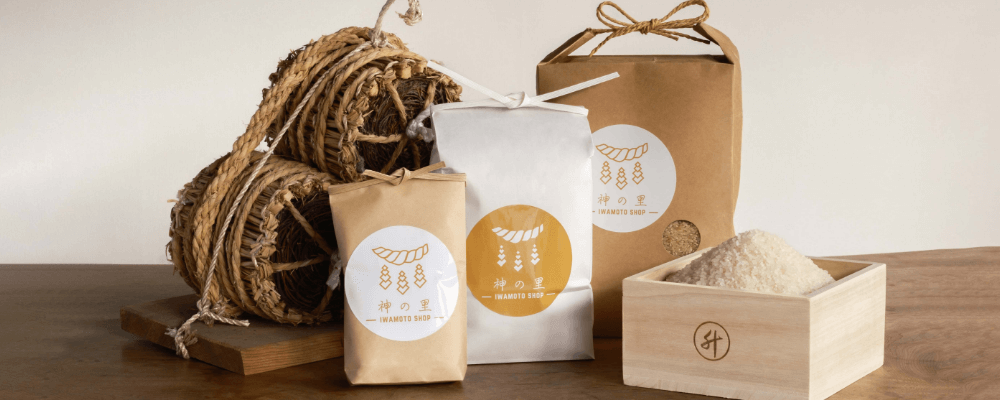 Even though fertilizers can be used to produce a large harvest, Iwamoto Shop grows rice without using any fertilizers.
We are also particular about the quality of the soil, and even if we have to reduce the amount of rice cultivated, we give the soil a year of "soil break" to grow more vigorous and higher quality rice.
The rice thus grown is able to absorb plenty of nutrients necessary for growth, resulting in the one and only Iwamoto Shop's special rice. 
Cultivation Season
Processing Season

In mid-September, the harvested and dried rice is husked. The surrounding husk (the outermost layer) of the rice kernel is removed, turning the rice into brown rice. Until it is time to ship, the rice is stored as brown rice.

Shipping Season

When it is time for shipment, the rice is polished. At this step, broken rice and rice that has turned brown or black is removed.

Cultivation Season

Rice sown in seedling boxes will germinate in about one week, when the right conditions of moisture, temperature, and oxygen are met. Seedlings that have grown to 12 to 15 cm in a seedling box are transplanted into the rice field in mid-May.

Harvest Season

Around mid-September, about four months after being transplanted into the rice field, the rice is firmly planted and the ears of rice grow golden. When the entire surface of the rice field turns golden, it is time to harvest.
Recent Sales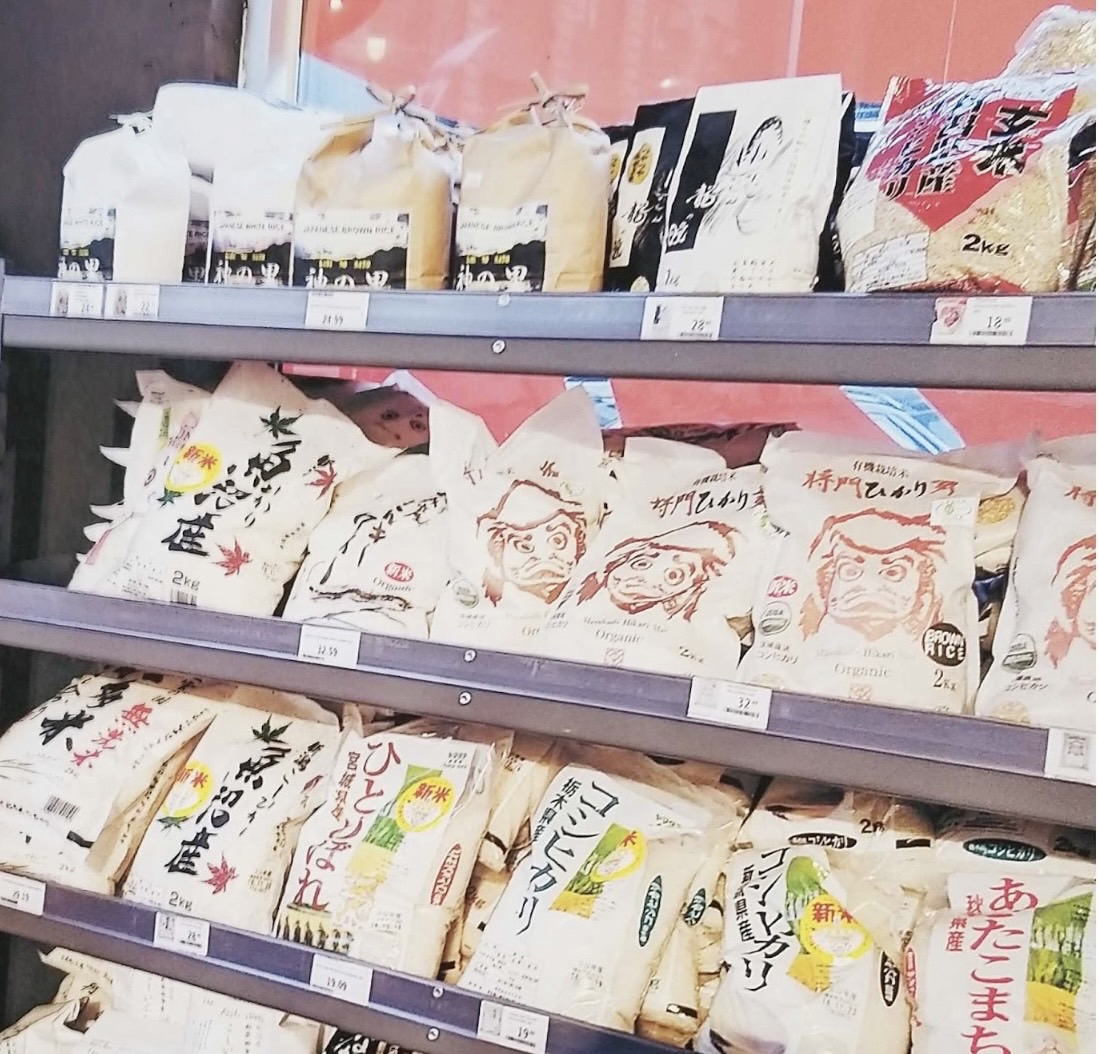 New York, NY
Sold at Sunrise Mart in New York
Our rice is sold at New York's Sunrise Mart, a Japanese supermarket that has been providing Japanese food and ingredients to New Yorkers since 1995. Rice is being sold throughout the year.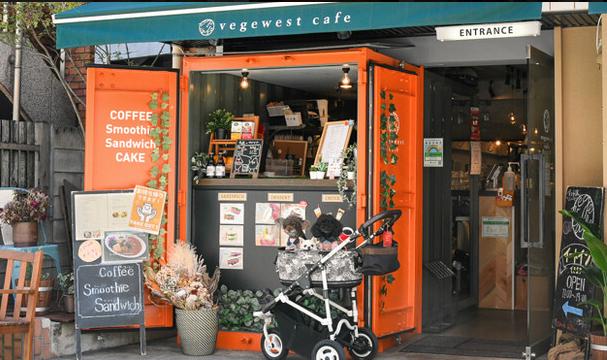 Tokyo, Japan
Sold at Veggie West in Tokyo
Our rice is being sold at Vegewest in Daikanyama, Tokyo. It is an organic foods shop. The rice is being sold throughout the year.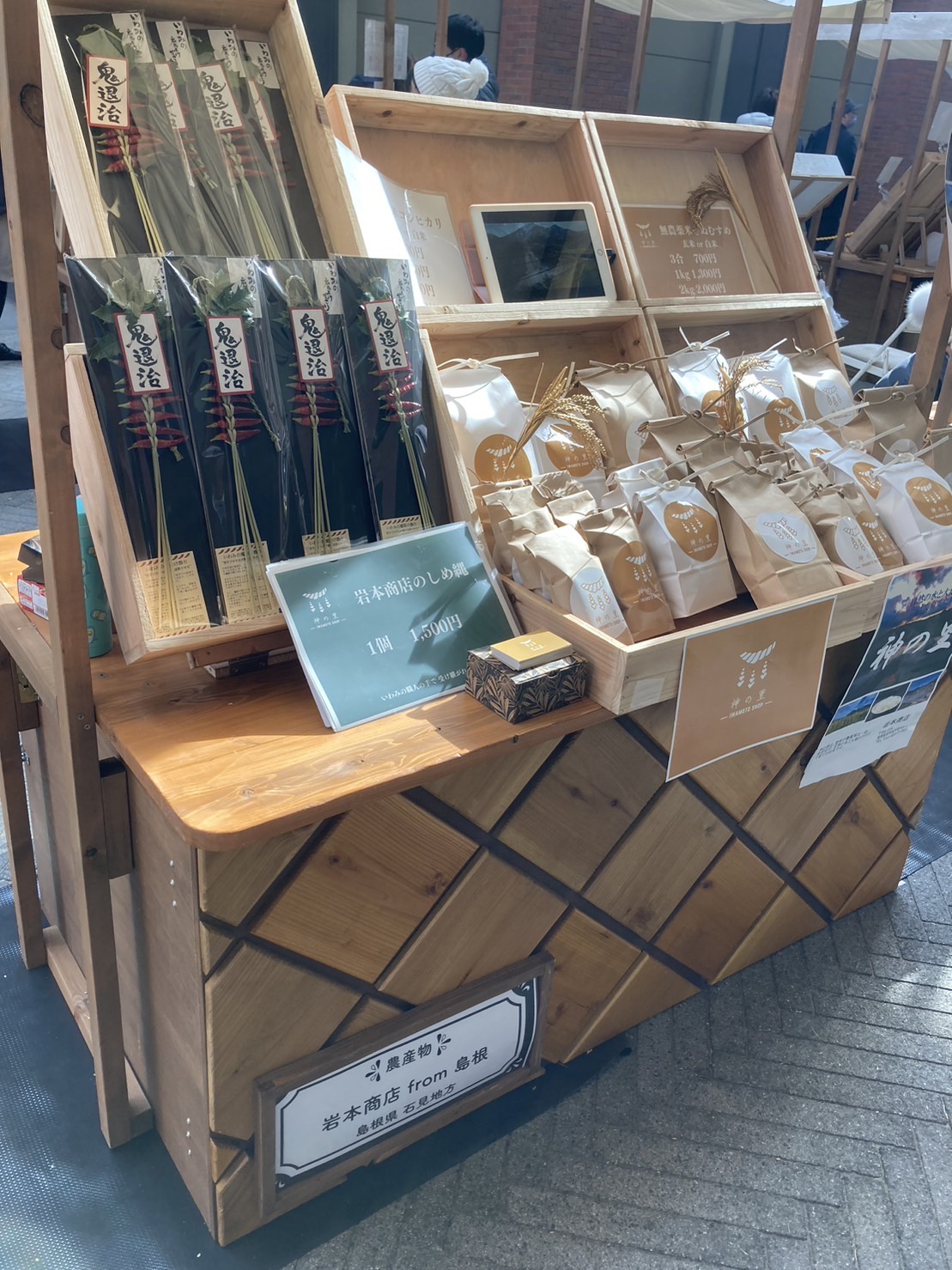 Yokohama, Japan.
Marche in Yokohama, Japan.
We sell our rice regularly at their Marche markets in the Tokyo metropolitan area. We post information about our upcoming stalls on our Instagram and other social media.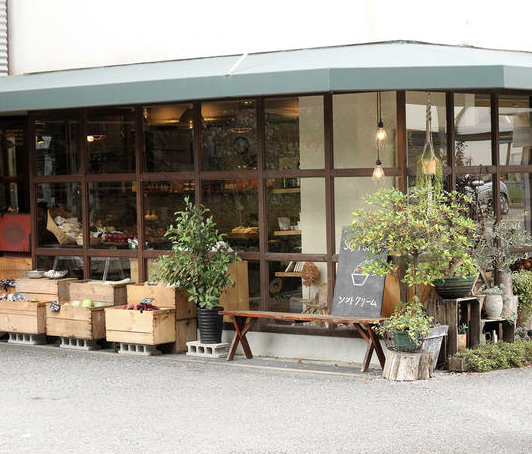 Osaka, Japan.
Furman Kitchen Market
Furman Kitchen Market, a grocery store that opened in 2015 in Tsukumodai, Osaka Prefecture, sells our rice. It is being sold all year round.